Commercial Sites and Premises
Cheshire West sits within the Cheshire & Warrington sub-region which is the best performing economy in the North of England and one of the most successful and fastest growing economies in the county.
Find out more about the area.
Use our commercial sites and premises database to learn more about the commercial opportunities in the west Cheshire area, including the Council's own commercial offer.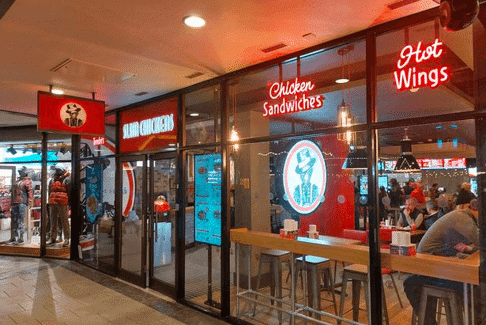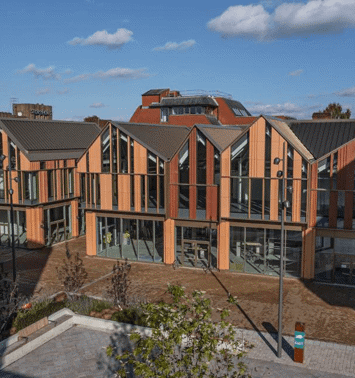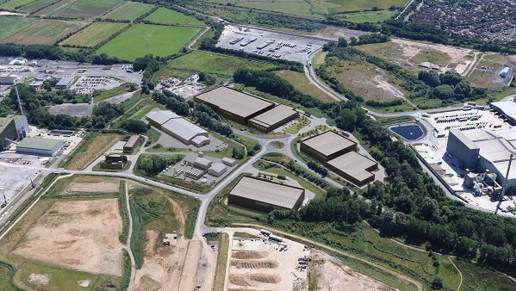 Find our nearest warm welcome space
Warm welcome co-working space
With a cost of living & climate crisis and many of us working from home, many of us are facing tough decisions with increased energy bills.
Find a warm welcome space: has over 3000 registered organisations that have opened or are opening up free, warm, welcoming spaces for the public over this winter across the UK.
Warm spaces: designed to signpost anyone in need of warmth & community, to a warm space to share with others.
Key sites
Within Cheshire West and Chester there are over 30 Business Parks and Industrial Estates, providing a full range of quality industrial, warehousing, distribution, office and research and development accommodation.
Find where these are located on our map.